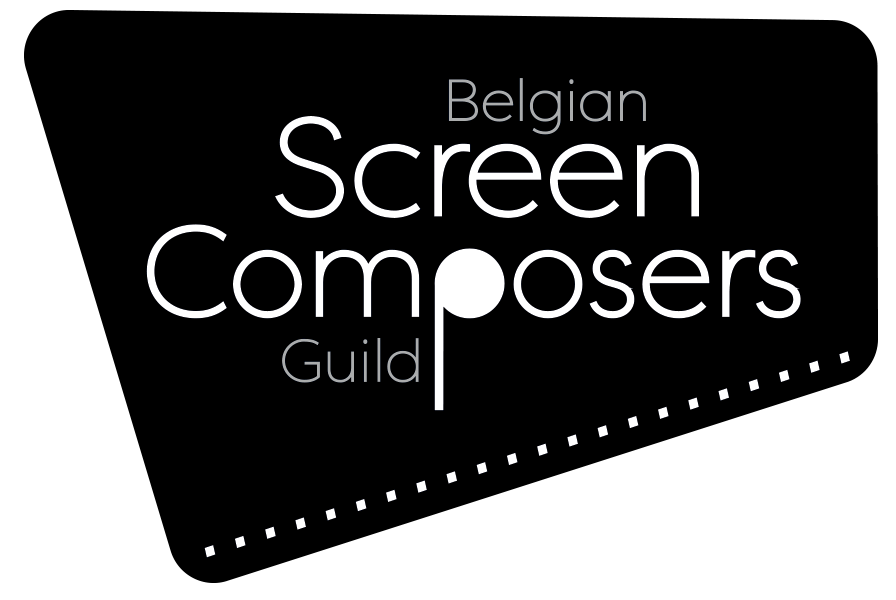 Belgian composers of films, documentaries, series and video games federate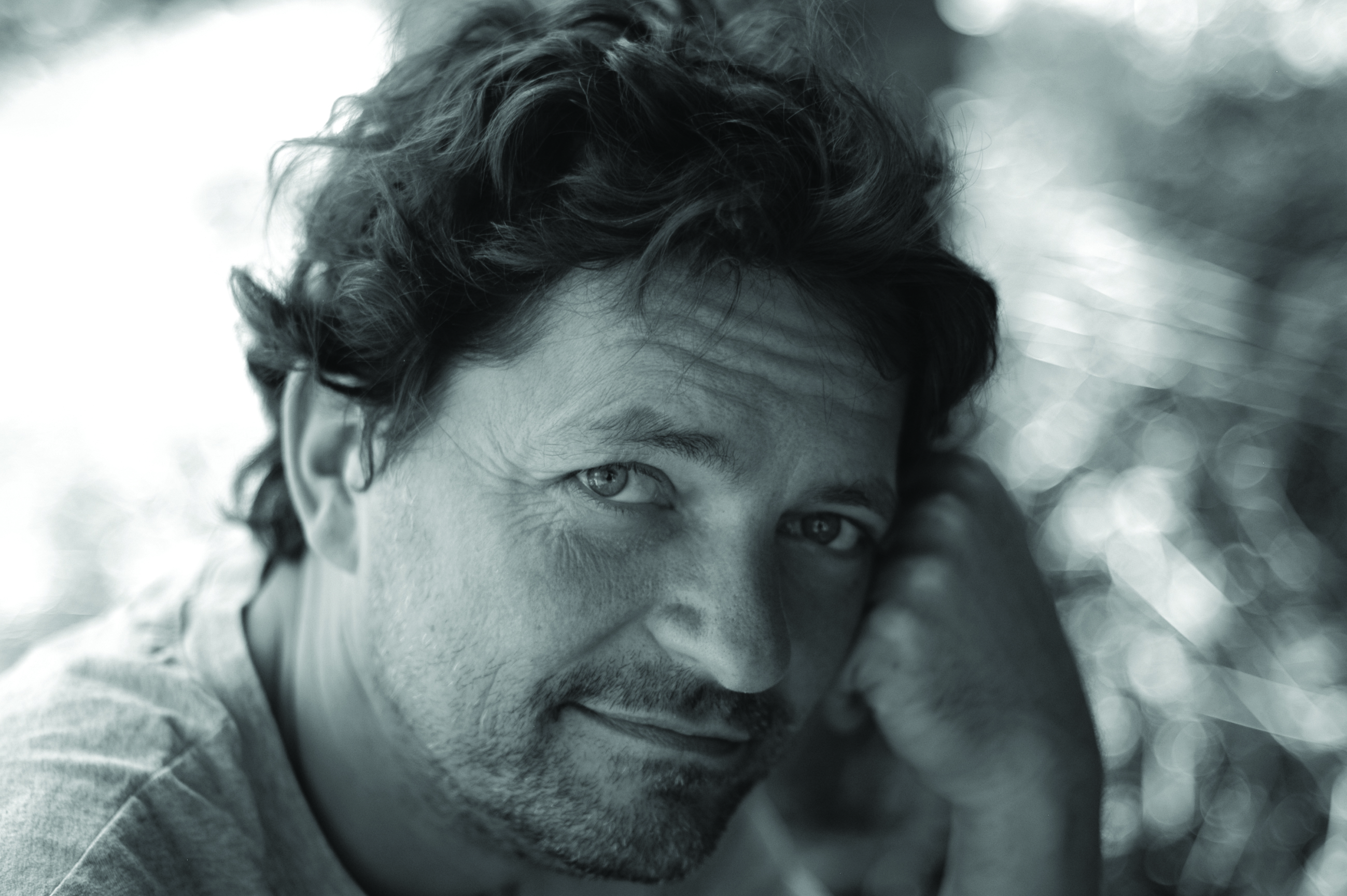 Belgium is internationally known for its beers, chocolate and brothers film directors. But there's of course a lot more to discover in Belgium. Film score composers are definitely not the least important.
The Belgian Screen Composer Guild was born out of the desire to unite composers of music for Belgian films, documentaries and video games.
We are now over 70 members.
Our association allows us to share our skills and knowledge about our profession during our various meetings,
– to discuss artistic, legal, contractual or even technical aspects.
– to represent our profession facing the various governmental authorities at the national, but also international level; the BSCG is a member of the ESCA (European Composer & Songwriter Alliance).
– to create links between the various professions directly linked to film music, whether in terms of its production: recording studios, musicians, orchestras, mixers. But also in its conception and in its relationship with image and narration: editors, directors, producers.
– to educate, by offering Master Classes in different festivals.
– to promote our sector internationally.
Thanks to the Federal Tax Shelter and the regional funds, Wallimage, Screen Flanders ,Screen Brussels and Wallonia-Brussels Federation Film Centre,  international producers can find very attractive incentives to shoot or post-produce their films in Belgium.
But the most important is that you'll find in Belgium wonderful orchestras, unbelievable recording studios, brilliant musicians, great orchestrators, reliable musical executive producers, advised music supervisors, and a tremendous choice of talented music composers, as this website will show you.
Here is the updated list of recently added members to the Belgian Guild of Screen Composers.