Biography
Tom Willebrords, born in Belgium, is a composer for film and television. In particular, a very eager person with strong story-telling skills.
Beginning formal music training at age 8, Tom had already started playing the recorder at the age of three. Eventually, at 9 years old, he started playing the piano. Many instruments followed soon.
In 2017 he took an online film scoring course at Berklee College Of Music. As always he was driven by the compelling alliance of music and film, paired with the fulfillment that the film scoring process brought him. In 2017 he participated in a scoring contest of Hans Zimmer and Lorne Balfe. He came out 13th out of more than 1000 participants.
As Composer:
The Butterfly Circle, directed by Samuel Valor Reyes Kezerić
Pricolici, directed by Anaïs Negre
Ziel Te Water
Vrees Maar Niet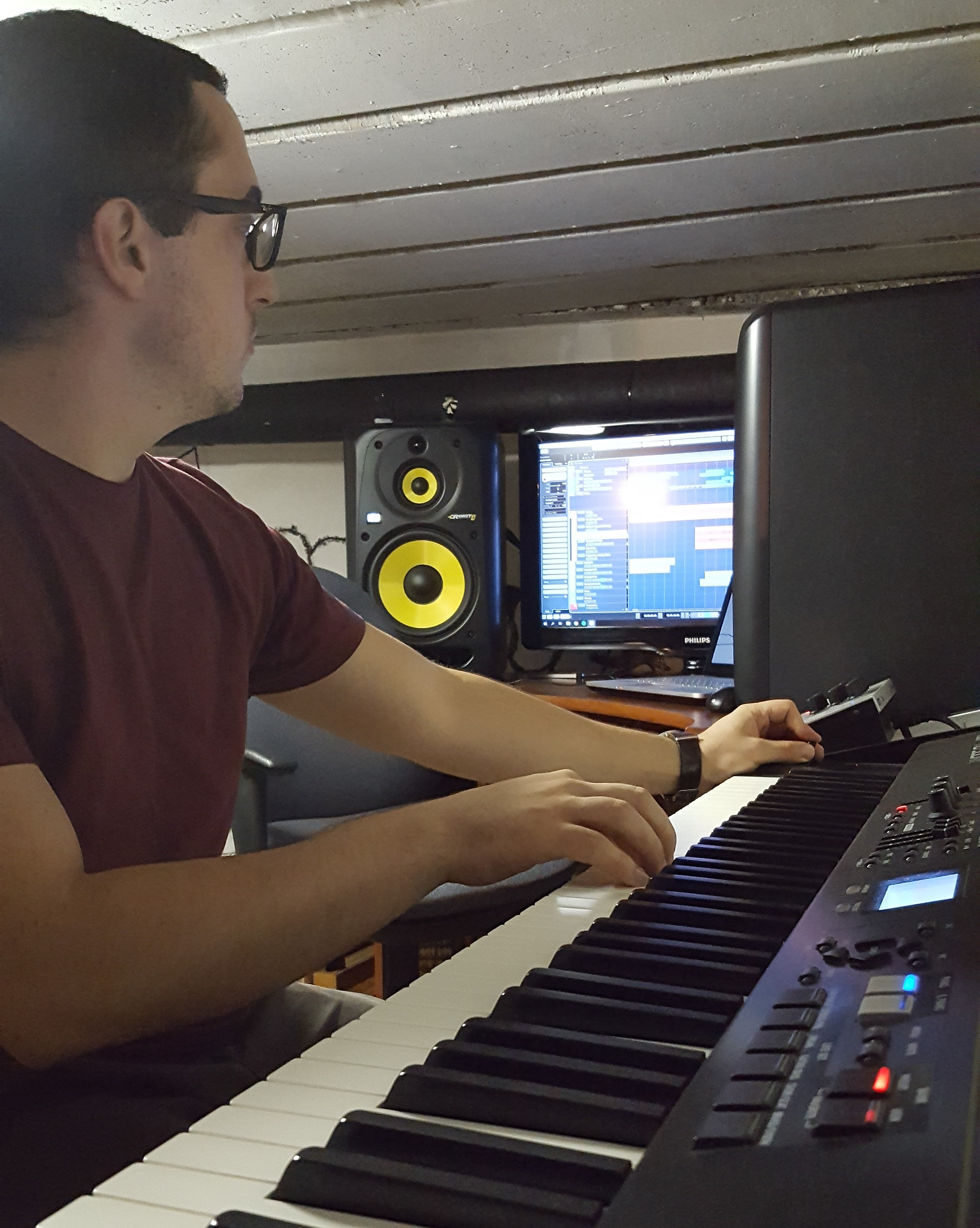 Tom Willebrords
tom.willebrords@screencomposers.be
Phone: +32 0479/25.56.13